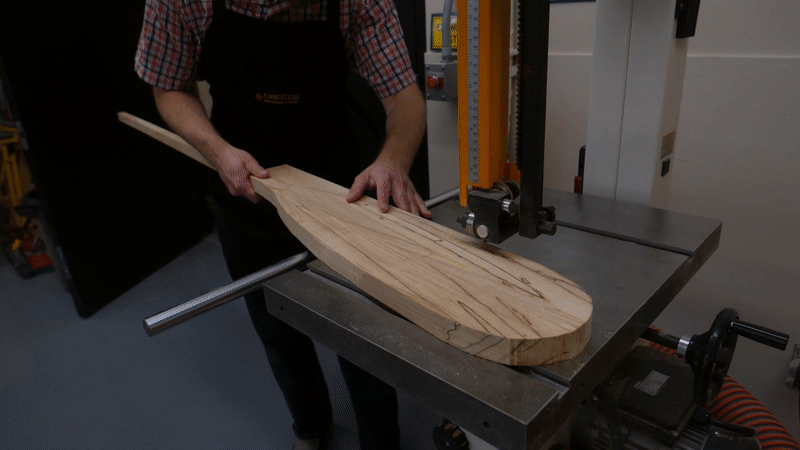 Home
At the Bronx Park Community centre, we are proud to offer one of the finest woodshops available in our city that is open to the public. Our woodshop is home to all of the standard woodworking tools that a budding or hobbyist woodworker might need to move their projects forward. Outdoor projects for the summer? We can help with that. Boxes, guitars, fine furniture, even a canoe have been realized through the work of the members of our community.
Our shop is also home to a number of classes, designed to ensure that every person with an interest in woodworking gets the opportunity to learn the basic skills. Our Introduction to Woodworking course was designed just for that purpose. We teach the safe and proper use of hand and power tools including larger woodworking machinery. Each participant gets hands-on experience by building two projects over the 8 weeks of the course.
And that's just for beginners! We also offer courses at an intermediate level to help students gain a mastery of our tools and of standard woodworking practices and joinery. Additionally, we offer a variety of specialized classes for special interest and advanced woodworkers. See the class listing for more details.
The shop is open four days a week for drop-in. Community members who have their safety orientation card are welcome to drop in at these times and work on their own projects, at their own leisure. See the drop-in page for more details.