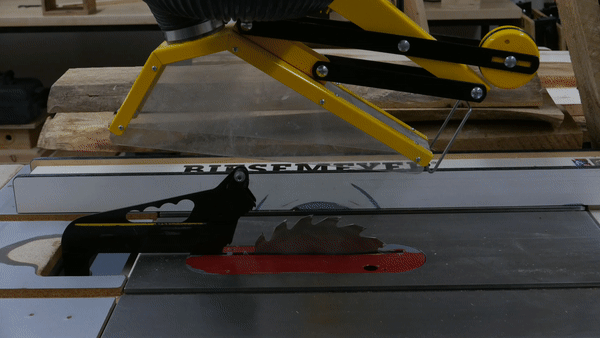 Woodworking with hand tools
Power tools are faster, more accurate and better at more complicated patterns, or are they? For thousands of years furniture, boats, homes, etc. were all built by hand without the use of any power outside of a craftsman's strength.
Students will start their project from rough lumber, using saws and planes to mill the components for their projects. We'll introduce joinery saws, chisels and brace & bit drills and will hand cut traditional joinery such as mortise & tenon, half-laps, rabbets or dovetails. Students may work on the project of their choice and will be encouraged to draft their own plans and joinery.
This course will be moderately strenuous, requiring some forearm strength and endurance to be successful. Enrolment includes the Keeping Tools Sharp course (attendance is mandatory).
Materials will be supplied ($40 materials cost). Safety Card not required for this course. Those students with a safety card will receive a sticker granting them access to hand tools during drop-in times.
.