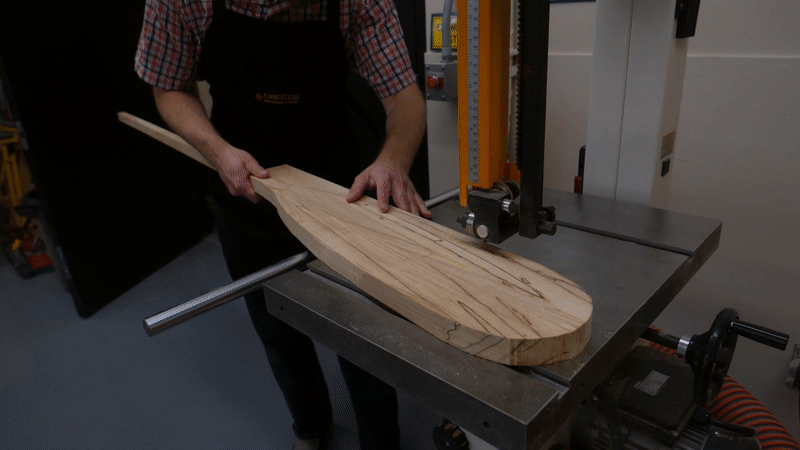 Keeping Tools Sharp
Never have a dull moment in the woodshop again! Working with a dull tool requires more effort, more time, produces lower quality work, and can lead to unsafe workshop practices. Proper honing and sharpening of your tools is a critical woodshop practice. This clinic will focus primarily on sharpening single edge tools such as chisels, planes, knives, axes, etc. We will explore a mix of methodologies, tools and jigs; while focussing on proper technique and the principles of sharpening.
Participants may bring their own tools for sharpening, but sufficient blades will be available to give everyone the opportunity to practice. This clinic is included as a mandatory session for registrants in Woodworking with Hand Tools, and is open to other participants as well.
Ongoing and upcoming classes
Winter 2020, Tue Feb 11, 2020 - Tue Feb 11, 2020, 1 classes ($30)
Class dates: Tue Feb 11, 2020 6:30 PM - 8:30 PM
---
.