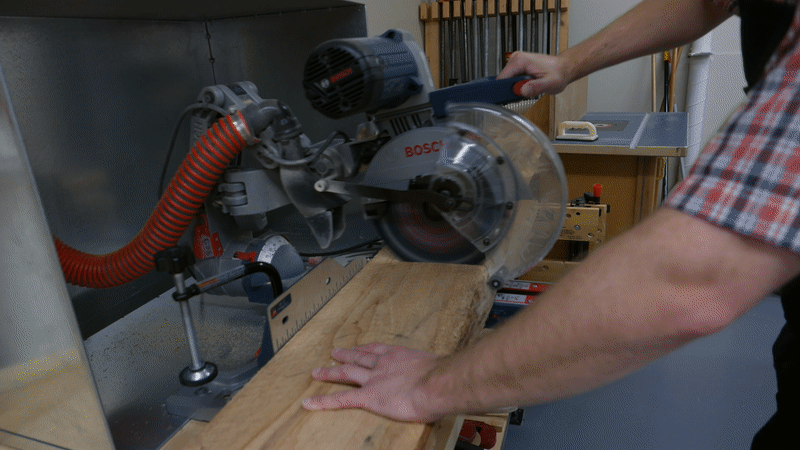 After School Woodworking
This session is intended to offer youth more access to the Bronx Park woodshop. Run on Tuesday afternoons after school, students will have the opportunity to work on a introductory woodworking projects that fit their current experience and skillset. As much as possible, projects will be done using hand tools, giving students a greater understanding of working with wood and basic woodworking processes. Any power tool use will be closely supervised, following best safety practices. Students may have the opportunity to work on the drill press, mitre saw, band saw, stationary sander, and/or the lathe.
Through consultation with the instructor, students may be able to bring their own project as an alternative.
We require a minimum of 3 registered students per session in order to hold the class. With a maximum of 10. Students should be entering grades 5 - 12.
.