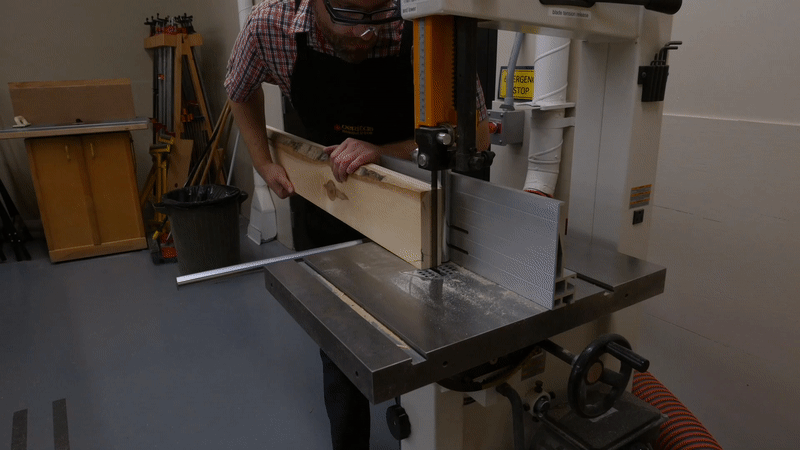 After School Woodworking
This session is intended to offer youth more access to the Bronx Park woodshop. Run on Tuesday afternoons after school, students will have the opportunity to work on a canoe paddle and/or a goose-shaped banana stand.
These projects have been donated by the community, so there is only a nominal fee for materials.
Through consultation with the instructor, students may be able to bring their own project as an alternative.
We require a minimum of 3 registered students per session in order to hold the class. With a maximum of 5. Students should be entering grades 5 - 12.
.