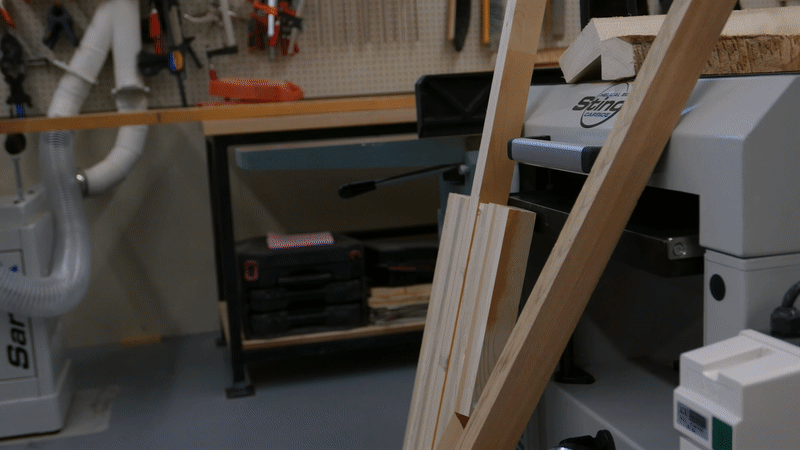 Design your own project
***This course will take place in a room outside of the woodshop***
Over the course of 4 evenings, students will learn how to design their own project. You will learn how to interpret photos or drawings from magazines to make replicas, as well as how to create a design from your imagination to fit a space at home.
All projects will be planned on paper. This is not a CAD course.
Each student should have a project in mind that they would like to design plans for. Your project design will be done in the fourth class, after having had the opportunity to practice with examples.
Students will be introduced to orthometric, isometric and perspective drawings; dividers; ruled paper; and coloured pencils.
.