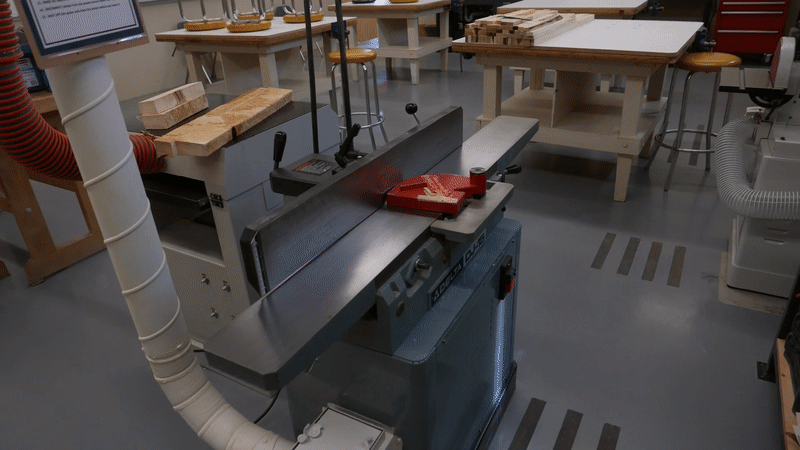 Shop-made clamps
Everyone knows that the first rule in woodworking is "Measure twice, cut once". The second rule in woodworking is that you can never have enough clamps.
Many of our students have few, or no clamps of their own. This course is designed to teach you many ways that you can create your own clamps on a budget using common shop materials. Each student will go home with 10 new clamps for their collection.
Materials will be supplied ($100 materials cost). Safety Card not required for this course.
.