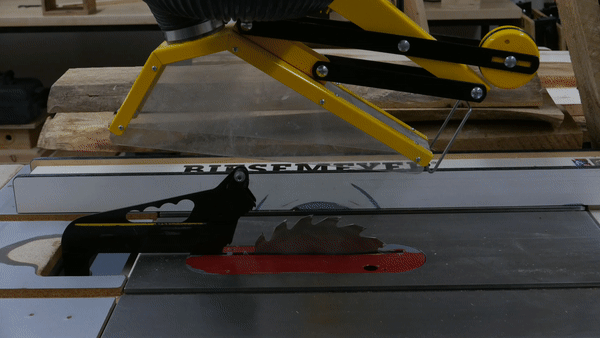 Introduction to the Track saw: The Bottle Tote
With support from Festool, this course will introduce students to the versatile track saw.
For space-starved woodworkers, the track saw is a great option for a power saw at home. A track saw can do 80%-90% of the work of both the table-saw and the mitre saw. More when you add specific jigs, tables and accessories. A track saw is more accurate, and substantially safer to use than a standard circular saw.
A track saw in combination with a router and router table should allow most woodworkers to complete fine-furniture and DIY reno projects with a limited toolset with ease.
This course will see students construct a bottle tote (see photos) with 90% of the work done by track saw.
This course will take place over one evening.
.