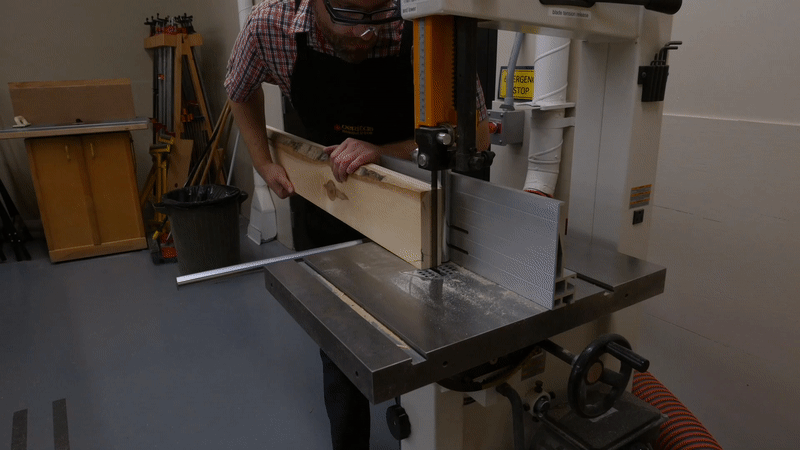 Design and build a Charcuterie Board
The charcuterie board will be made from beautiful live-edge black walnut with a "river" of epoxy running through the board. Learn about designing your project, preparing the wood, building your epoxy form, mixing and pouring epoxy and final finishing with food safe oil. Wood and epoxy will be supplied and you choose your epoxy colours. This is a great gift idea.
Note: Safety Card is required for this course.
.